Configure Linux Server Security
Author

alexander wood

in Linux
View

275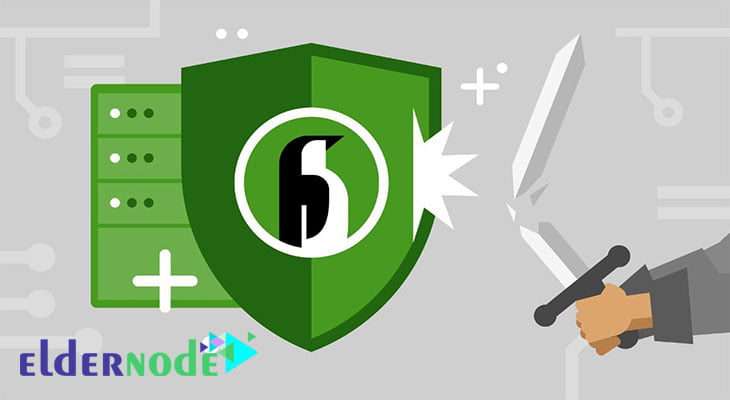 Configure Linux Server Security,
In today's world, information security is at the forefront. The biggest concern of all web service providers is their security of servers (Linux) and their hosting services. Linux is a powerful and flexible platform, so Linux server administrators must take all necessary steps to secure their Linux VPS ord Dedicated servers.
Security of Linux Servers in Hosting
Vulnerability in your infrastructure can create opportunities for spammers, hackers, and malware to create serious bottlenecks for your Linux servers. Data protection is a key factor for web hosts and clients as important data for mission in these digital host repositories. At eldernode,we never compromise on strict monitoring of trends and transactions on your VPS or dedicated servers.
Here are some of the things that this service does:
Security Installations in Linux Server :
Complete server auditing
Installation and configuration Firewall
Service analysis and security configuration
MySQL analysis and check security
Disable unwanted services
Analyzing and security PHP on the server
Setting the Tweaking Apache server and securing it
Mail server security and clamav intergration
Enabling Blacklist Check and SpamAssassin configuration
Malware detector installation and configuration
Removing unwanted softwares
Configure ModSecurity Audit and Checking/updating the rules
Server Security And Hardening :
Security sshd on the server linux
Securing the access of the server through SSH
Configuring a safe password policy and implementing it
Securing the kernel and patching it
Performing service upgrades
Firewall configuration and management
Enable DDoS protection on the server
Server access notifications through Email
OS and Control panel updates
Service Optimizations :
Apache Optimization and performance analysis
Mail Services Optimization
Application optimization like PHP
MySQL Optimization
Supported OS – CentOS, RedHat, CloudLinux, Ubuntu, Debian
Suppor control panels like Cpanel, Plesk, DirectAdmin, Webmin, and/or server having no control panel
Order Configure Linux Server Security
$45.66