Instant Perfect Money VPS/RDP Windows or Linux VPS Hosting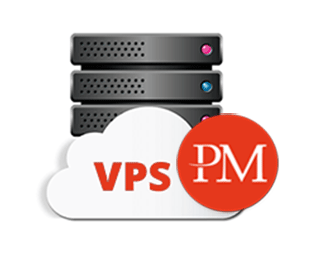 Perfect money VPS Server.
Instant Cheap VPS Server with Perfect money.
Get an instant VPS Server (windows vps or linux vps or rdp admin and mikrotik vps server and ..) just within few minutes after you are making an order.
Cheap windows and linux VPS Server with PM
Linux Virtual Server: The Linux Virtual Server is actually a virtual server on which the Linux operating system is installed. Users use a secure SSH protocol to connect to Linux servers.
Windows Virtual Server: Windows VPS Server is a virtual server running Windows Server. A fully graphical user interface that makes it easy to operate the system. To connect to a Windows server you need to use Microsoft's proprietary RDP protocol.
Perfect money Virtual Server Locations : Russia, Canada, Singapore, Romania, USA, Hong Kong, UK, Netherlands, Australia, Germany, Japan, France, Dubai and some more.