Cheap SSD VPS Server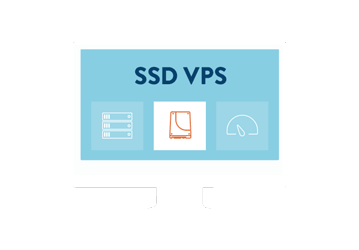 What are the payment methods for Buy SSD VPS?
You can pay with Bitcoin, LTC or other digital currencies. We do also have other payment methods like PerfectMoney and… .
Why buy a virtual SSD server?
SSD virtual servers are speeds many times faster than those with magnetic disks that can provide a different experience for users. Instead of high storage space for HDDs, SSDs give you much faster processing and access to information. Due to the use of high-speed hard drives of SSD virtual servers, this service is at the forefront of the request of professional users to create a suitable hosting space for databases or high-traffic websites. SSD virtual private server Location(FranceGermanyUSA).