Buy Bitcoin VPS and RDP with Bitcoin Instantly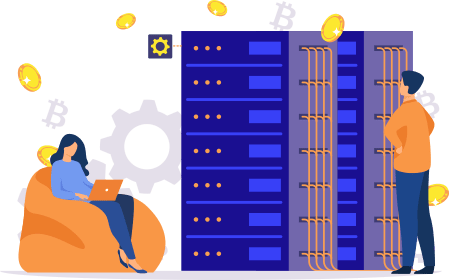 Buy Bitcoin VPS with instant Setup
Bitcoin can be used to order a Windows VPS, Linux VPS, VPS Hosting, RDP Admin, Mikrotik VPS, and dedicated server with instant deployment. With the growing use of Bitcoin and other cryptocurrencies, we have launched a secure cryptocurrency payment portal so that our users can fully pay for their orders through this as well. buy a Cheap Bitcoin Virtual Private Server from Eldernode, Bitcoin enables you to get the BTC Instant VPS within minutes from anywhere in the world!
Bitcoin Virtual private server Locations: Singapore, USA, Hong Kong, UK, Netherlands, Australia, Germany, Japan, France, Turkey, Russia, Canada,… .
Bitcoin RDP Admin Server
You can Buy RDP Admin Server with Bitcoin or other digital currencies such as ethereum, Litecoin, etc with full admin access.