Buy Bitcoin VPS and RDP with Bitcoin Instantly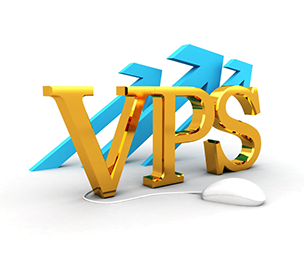 Buy VPS with Bitcoin and Instant setup.
Bitcoin can be used to order a Windows VPS, Linux VPS, VPS Hosting, RDP Admin, Mikrotik VPS with instant deployment. Different OS available for your server. Bitcoin is a virtual payment from your Bitcoin wallet. We use a payment provider that supports the transaction. It is only possible to add balance your account. It is not possible to add this payment as recurring and it is also not possible to get a refund. BTC is the first and largest digital currency in the world to grow very fast. You can use VPS for Forex and binance. Cheap Bitcoin VPS, Bitcoin enables you to get the BTC Instant Virtual Server or Instant Bitcoin Virtual Server within minutes from anywhere in the world! Bitcoin Virtual private server Locations: Singapore, Romania, USA, Hong Kong, UK, Netherlands, Australia, Germany, Japan, France, Turkey, Russia some more.