Buy New York VPS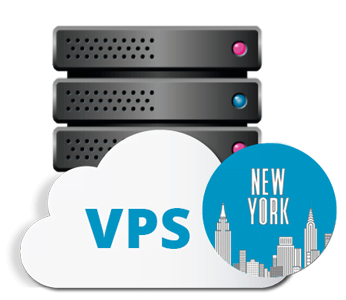 Buy New York VPS Instantly. New York City, USA, is one of the best places in the world to have a virtual server (VPS), which can be used for many different aspects of business, practice, research, etc. New York VPS best audience is Forex traders, as most Forex brokers are located in New York City, USA, which gives them the advantage of having very little delay for their brokers, who place orders in just a few seconds.
Buy Cheap New York VPS
New York Virtual Server is available for Linux and Windows, which you can get the server instantly after payment and use it for your business.