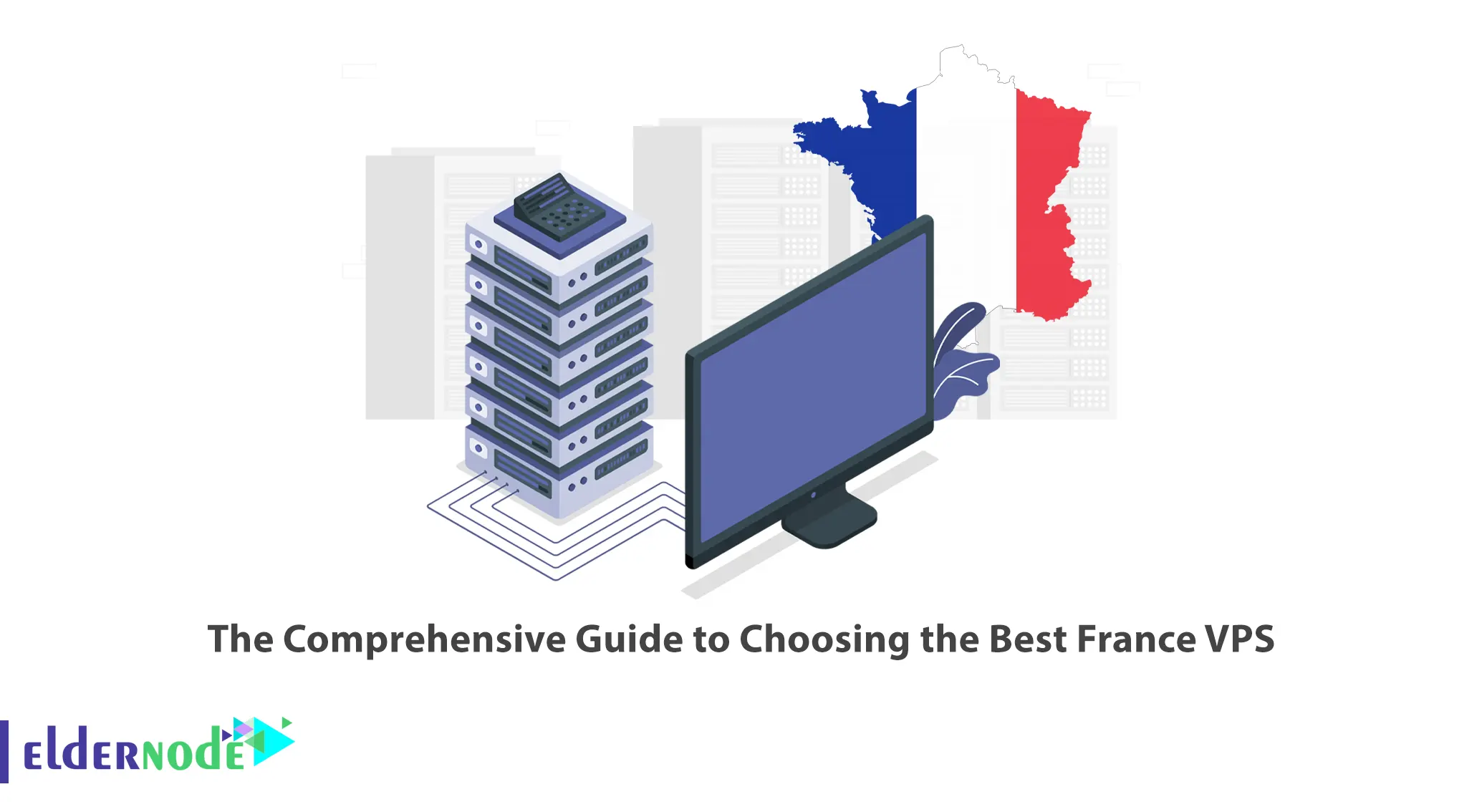 Sometimes, for reasons such as accessing some accounts and websites, you need the dedicated IP of other countries. Buying a VPS allows you to use a dedicated IP with stable and secure resources. If you want to operate in the Internet space like a citizen of European countries with high-speed Internet, the French virtual server is the best choice for you at a low cost. We introduce in this article to Affordable France VPS: Selecting The Best for Your Needs. We offer the best and cheap France VPS servers that are the best choice for VPS users.
5 Reasons to Choose the Best France VPS
France VPS stands for Virtual Private Server and is part of a physical server that is hosted as a small unit in large data centers in Paris or other French cities. When you purchase a France VPS, it means that you have a virtual computer in France. You can easily manage this server with the help of control panels and its use is possible for all users. After buying a French VPS server, you will have a dedicated IP from France.
1- France VPS Servers Protect Your Information
France VPS servers are not affected by another server and your data and resources are not available to other users of the service. These servers provide protection services to ensure better privacy and security of the server. We provide France VPS services with the best quality and security to our users. Also to ensure the security of the server network, we use Firewall in our France VPS servers to prevent DDOS attacks, etc.
2- France VPS Servers Help to Increase Your Website's Performance
Website performance is a measure of how fast your website loads and how responsive it is. The quality of the server and hosting services you choose can affect the success of your website and its online visibility. Often website crashes and unwanted interruptions can cause you to lose customers. As an alternative, some site owners choose French VPS servers as the best alternative. We provide French VPS servers with a 1 GB port to provide the best performance in the network and the Internet. So, these servers help to increase the performance of your website.
3- You can Fully Control Processes on the France VPS
The partitioned France VPS server is allocating specifically to your business needs, you can choose any program you want to run. In the France VPS server, you can easily choose the operating system and other similar software. By purchasing France VPS from us, you will have full access to server management and can use it without restrictions. You can also install any software you need on the server. This is what gives you much more flexibility and you can fully control the processes on the France VPS server.
4- France VPS resources are dedicated to each VPS
All of the France VPS server users have dedicated resources which are CPU, RAM, and disk space, and can experience the best quality. You should buy a France VPS server according to your needs. We offer economical and perfect France VPS plans with different operating systems and 99.9% uptime that allows you to choose the best VPS plan.
5- France VPS Services has 24/7 Dedicated Support
24/7 Dedicated support is necessary for services that require running without disruption and downtime. Our available France VPS provide 24/7 support which means you can find answers to questions as soon they come up. It means our ticketing system and Live chats are open 24 hours a day and 7 days a week and 365 days a year.
Conclusion
France VPS is part of a physical server that is hosting as a small unit in large data centers in France. In this article, we explained you to the 5 reasons to choose the Best France VPS. I hope this tutorial was useful for you and helps you to choose the France VPS. If you have any questions or suggestions, you can contact us in the Live Chat or Tickets section.