Forex VPS for Trading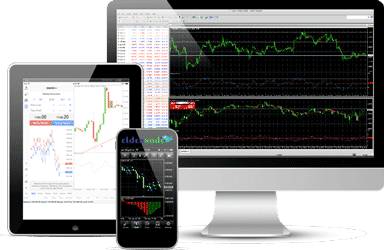 Buy Instant VPS for Forex Trading
To log data and do auto trading you need a reliable computer with a very fast Internet connection to be connected 24 hours 7 days to the Internet, however, it is not very convenient to have your computer running 24/7 at home to do all of these tasks for you. The power cost, multiple outages, Internet speed, hardware failures, distance to the exchange. All of these together it makes your home or office not be a good place to have a Forex Trading platform running over there but here is the solution for you. we have Forex VPS hosting in more 12 than different locations with great uptime and great network speed for a very small price.
How can I pay for a Forex virtual server?
You can pay with Bitcoin or other digital currencies. We do also have other payment methods like Perfect Money and… . Forex vps Locations: Singapore, Romania, USA, Hong Kong, UK, Netherlands, Australia, Germany, Japan, France, and some more.