Comprar servidor VPS con activación instantánea
Comprar servidor VPS, Comprar VPS.
Servidor privado virtual de Linux, servidor privado virtual de Windows, servidor privado virtual RDP.
Compre VPS, si necesita más funciones para administrar sus sitios web y acceso raíz para el servidor Linux o acceso administrativo para el servidor Windows, los servidores virtuales Eldernode pueden ser su mejor socio para desarrollar su negocio. Comprar servidor VPS con activación instantánea.
Servidor privado virtual instantáneo
¡Con un servidor virtual, tiene el poder de un servidor dedicado con la privacidad y seguridad que necesita a un costo mucho menor! ¡Ahora puede comprar un servidor VPS barato en cuestión de minutos! Es facíl y simple. Tiene la opción de comprar un servidor privado virtual en más de 12 ubicaciones diferentes. Puede comprar Linux Virtual Private Server o Windows Virtual Private Server en línea con Bitcoin u otras monedas digitales. También tenemos otros métodos de pago como PerfectMoney y … Compre VPS con Altcoins.
Eldernode VPS Server Features
You can buy a fully dedicated VPS from for a cheap $6.6 per month.
More than 12 locations worldwide to buy your VPS from.
Pay with secure Bitcoin, Litecoin, PM and etc…
You can run any applications you wish to without any restrictions.
Full root access and RDP access for Windows including a powerful control panel.
All of our plans are DDoS Protected
Full dedicated resources.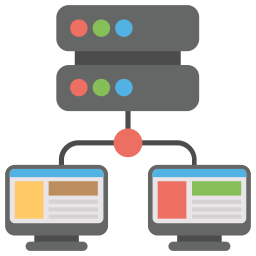 Frequently Asked Questions
Our Knowledgebase
The latest and in the now news you need to know are a click away. Check out our new articles right here.