Buy Cheap Windows 10 RDP Admin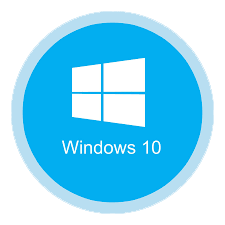 Buy Windows 10 RDP(Remote Desktop) Server Windows 10 is remodeled like a home where the floors you live in have been redesigned and beautiful, but its basement serves as a storage for your unnecessary belongings. You can pay with Bitcoin, ethereum, litecoin, USDT, PerfectMoney Paypal and… . Also, We have a 7 day Money Back Guarantee! You can try our services and if you were not satisfied then simply just ask us for a refund.
Buy Cheap Windows 10 RDP VPS
Cheap Windows 10 RDP Server Locations: United States of America, Europe, Asia.